For over 30 years Wonderworks Exhibits Company has offered effective, affordable, world-class learning experiences combining uncompromising science with unparalleled entertainment. Jack Hull, President and Hall Train, Creative Director, have more than fifty years' combined experience dedicated to the design, development, fabrication and distribution of traveling exhibitions for Zoos, Aquariums, Science Centers, and Natural History Museums. Collectively they have worked with every major museum in North America and have been directly involved in over 1,000 temporary and permanent exhibitions.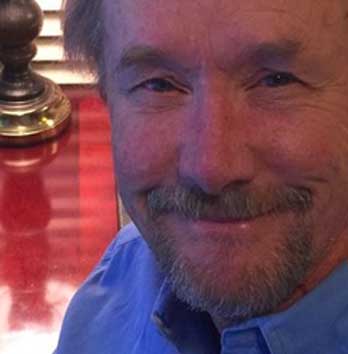 Jack Hull
Director of Business Development
Over his 30+ year career, Jack has become a leading expert in the development, leasing and touring of traveling temporary educational exhibitions. From 1988 through 1999 Jack was the Vice-President and Director of the Museum Division for Dinamation International Corporation (DIC). DIC was the innovator and world leader in creating scientifically accurate and anatomically correct animatronic dinosaur exhibits. Jack founded Wonderworks Exhibits Company in 1999 and has established it as a leader in providing a wide variety of Science and Natural History Themed Exhibitions to Museums, Zoos and Aquariums in North America.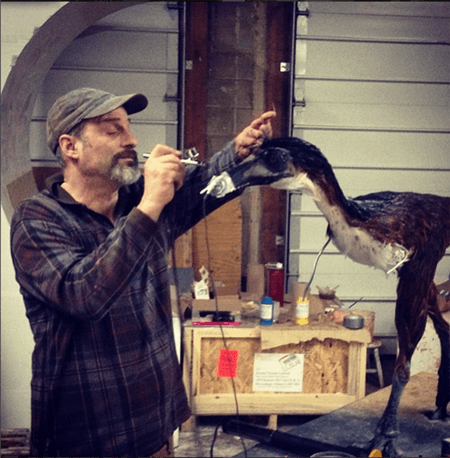 Hall Train
Creative Director, Designer, Fabricator
Hall Trains earliest professional success came from his work in television commercials, where he won many international awards for his groundbreaking special effects and animation. Hall then began to focus on Natural History and Science, transforming cutting-edge science research into uniquely engaging exhibitry for the public. He has been called a pioneer and an inventor by the Journal Science. The New York Times called his work "dynamic". The American Museum of Natural History, a regular client, describes his scale-model walking T. rex as "the most scientifically accurate model ever built of a dinosaur walking." Over the past 20+ years, Hall Train has created over 40 major international natural-history and science-themed projects, including sculptures, animations, robots, and environments for leading museums, institutions, science centers, theme parks, and broadcasters around the world